Notice for Foreigners in Pakistan
Jul/11/2020 13:21:32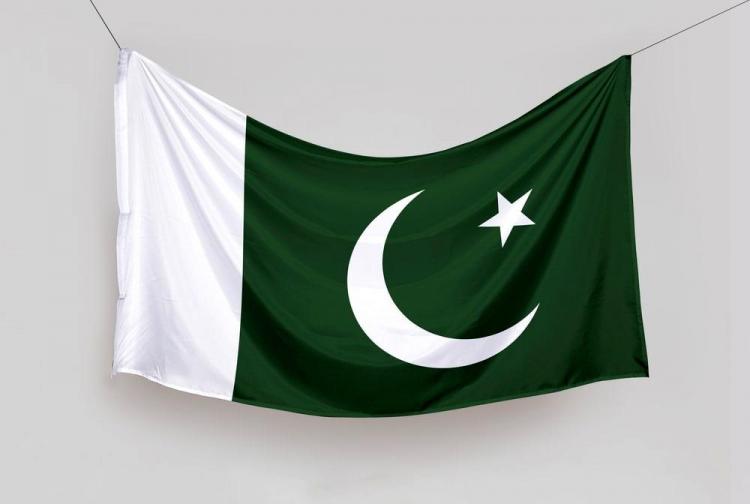 Tourism in Pakistan
Tourism in Pakistan is a growing industry. The country is geographically and ethnically diverse, and has a number of historical and cultural heritage sites. As security in the country improves, tourism in Pakistan increases. In just a couple of years, tourism in Pakistan has increased by more than 300%! Pakistan also launched online visa services for 175 countries and 50 countries were offered Visa on arrival, which made a tourism trip to Pakistan easier. Traveling to Pakistan is, definitely, the ultimate experience and adventure. However, this isn't particularly an easy place to travel in.
Going on a trip to Pakistan requires a little bit of preparation, as well as quite a lot of things to know beforehand.
Beautiful Country & People
The country of Pakistan is divided into four provinces and three territories. Pakistan has a wide range of hiking peaks and is home to some of the Mughal Empire's most impressive monuments, but the most incredible feature of Pakistan is its people's hospitality. Also, it is important to point out that Pakistanis in big cities usually speak fluent English as it is one of the official languages in the Islamic Republic. Knowing this, tourists should bear in mind that traveling the country might not be as difficult as first thought. 
Local laws and customs
Remember, the local laws apply to you as a visitor and it is your responsibility to follow them. Be sensitive to local customs, traditions and practices as your behavior may be seen as improper, hostile or may even be illegal.
Muslim culture
Pakistan is an Islamic state and you should respect local traditions, customs, laws and religions. Dress conservatively; men and women should cover their shoulders and legs when in public. Women should cover their heads when entering mosques or other holy places.
Ramadan
Always be aware of your actions and take care not to offend other cultures or religious beliefs, especially during the holy month of Ramadan or other religious festivals, or if you intend to visit religious areas.
LGBT
Homosexuality is illegal. We advise caution and discretion at all times.
Co-habitation
Co-habitation by an unmarried couple is also illegal.
Photography
We advise you not to take photographs at military establishments, airports or any infrastructure, including bridges and dams or from aircraft.
Entry requirements (visa/passport)
If you are unsure of the entry requirements for Pakistan, including visa and other immigration information, ask your travel agent or contact the nearest Embassy or Consulate of Pakistan. Your passport must have six months validity.
Passports
It's advisable to take a number of photocopies of your passport with you. During your stay you should carry a photocopy of your passport at all times.
Get travel and medical insurance:
Before travelling, the Department strongly recommends that you obtain comprehensive travel insurance which will cover all overseas medical costs, including medical repatriation/evacuation, repatriation of remains and legal costs. You should check any exclusions and, in particular, that your policy covers you for the activities you want to undertake.
#Pakistan
Photo by
Muhammad Qaan
on
Unsplash
Posted by Anonymous
See more blogs of Anonymous