Malahide
Aug/25/2020 19:52:30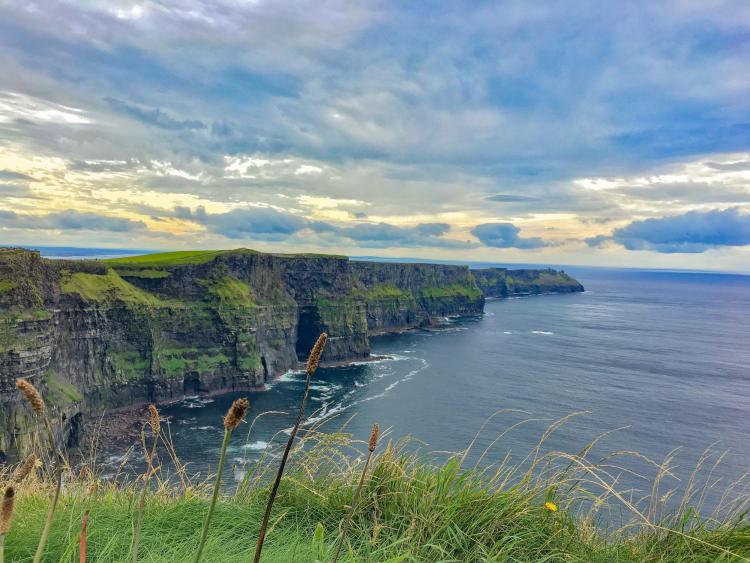 Planning a wonderful trip to Ireland? Unsure of which spots are worth the visit? Then you have come to the right place!
As a tourist, you will hear some common names that you must visit, but then there are some magnificent spots that are equally mesmerizing but are hidden under the plain sight. Malahide is one such area in Ireland where you can take your backpack and head over for exploration. You can easily reach Malahide with DART.
When you visit Malahide, you will observe mountains, lakes, and castles, but apart from these scenic spots, you can also shop your heart out! Malahide is home to some of the most coveted designer boutiques. Whether you would like to choose fabulous coats or jewelry, purchase your outfits from the boutiques in this spot.
It is a small coastal town but has a rich history that is exciting to discover as a tourist. You can either explore on your own or sign up for a tour to explore the place. Afterward, you can head over to the Malahide beach and enjoy the most beautiful sunset.
Malahide Castle
The spectacular central attraction of Malahide is the Malahide castle. This is Ireland's oldest castle, and there are many fascinating stories around this. The stories range from ancient historical anecdotes of the family who lived in the castle to tales of how the castle might be haunted. Either way, it is a very popular tourist spot and the beauty of this castle is unrivaled. After soaking in the rich historic experience of the castle, if you are famished, then you will spot that opposite to the castle is an amazing restaurant known as the garden house. Enjoy a delicious meal over here and relax for the day.
Want to choose a place perfect for families and kids?
There is a place called Jump Zone Santry in Malahide. It has 35,000 square feet of linked trampoline in the area for people to play around and enjoy. Kids will love this place and even sporty adults can enjoy it while they are there.
Finally, if you are in Ireland, then go for a sea safari! Yes, it might sound new but if the purpose is for you to enjoy and explore the region. Sign up for a sea safari and enjoy the exploration of Dublin Bay for a day.
So, if you are looking for a peaceful and calm day in Ireland where you can explore the region at your own pace, then Malahide is the place for you!
#Ireland
#Europe
Photo by
Leighton Smith
on
Unsplash
Posted by Anonymous
See more blogs of Anonymous